By King Lars
New music doesn't stop. That's just the nature of the beast. With the saturation of media and information in the contemporary age, it's easy to miss a few albums here and here. Luckily, the staff at Testset has done the hard work for you by compiling a list of our top picks.
Rina Sawayama // SAWAYAMA
British-Japanese singer Rina Sawayama delivers in folds with her perplexing debut studio album SAWAYAMA, which presents seemingly disparate and eclectic arrangements that some have compared to Nu-Metal. Visceral and compelling tracks such as "STFU!" are filled with rebellious angst against an uncaring world that refuses to understand the unique cultural conditions of social outcasts. Spanning vibrant club tracks such as "Comme des Garçons (Like The Boys)" to Nu-metal-inspired "XS," Sawayama seems set on experimental arrangements, combined to exhibit the perfect vehicle for venting frustration.
Moses Sumney // grae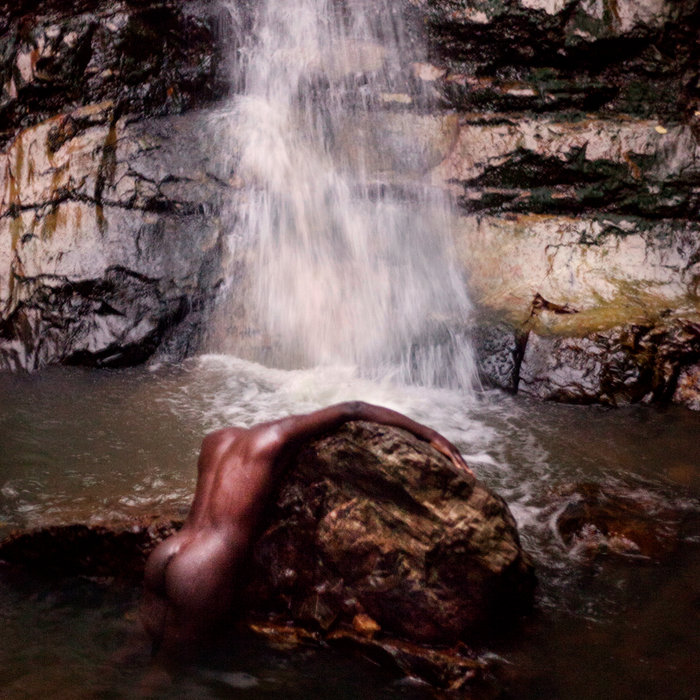 The double album grae showcases Moses Sumney at this most vulnerable and introspective, directly acknowledging the darker side of the human condition and mankind's twisted inner psychology. The accomplished range of Sumney's voice is showcased in a dizzying array of compositions, aided by a host of top-notch collaborators such as James Blake and Thundercat. The songs take you on an interstellar journey through the realms of your subconscious, ranging from anthemic tracks such as "Virile" to extremely cerebral single "Polly," which provide a deeper insight into the artist and offering greater emotional clarity for the listener into the inner workings of our collective consciousness.
Perfume Genius // Set My Heart on Fire Immediately
Mike Hadreas of Perfume Genius has developed and honed his craft. Perfume Genius' first release, Learning, was dropped back in 2010, and in the time, Hadreas has truly evolved into a pre-eminent pop god. With the release of No Shape in 2017, Hadreas had confirmed himself as a certified star on the rise, but his latest album, Set My Heart on Fire Immediately, is a tour de force that showcases the maturation of the artist. The re-born Perfume Genius is an array of contours and emotions, creating a work of sublime melodies and ethereal dissonance, creating a unique type of experimental pop. The album spans more intimate ballads such as opener "Leave" and "Without You," to more snarled and raw tracks like "Describe" and "Your Body Changes Everything."
Nick Hakim // WILL THIS MAKE ME GOOD
Brooklyn-based artist Nick Hakim fleshes out his tried neo-soul and psychedelic sounds on his latest full-length WILL THIS MAKE ME GOOD. The album is much more languid than his previous release Green Twins, banking more on the tremendous vibe of the tracks. Each track has notable standouts, such as the catchy guitar chords on "All These Instruments," the pulsating beat of the drums on "Qadir," and the explosive excitement of the bassline and vocal chorus on "Bouncing." The album can definitely be considered a "head-phone record," begging that the listener puts in the time to sit down and become immersed in its sultry and exotic atmosphere.
Alexandra Savior // The Archer
After working with Arctic Monkeys' Alex Turner to create her debut album Belladonna of Sadness, Alexandra Savior has returned with her sophomore album The Archer, which further develops here moody and sultry sound. The tracks on the album are more than fitting to soundtrack a B-movie cinematic universe, complete with forlorn piano accompaniments a la opener "Soft Currents" and numerous tracks being graced with reverb-soaked slide guitars, like "Crying All the Time." Savior has garnered comparisons to other pre-eminent acts such a Lana Del Ray, but her work has a greater sense of groove and rock sentimentality that makes it more appealing to the everyday garage rocker.
Khruangbin // Time (You and I)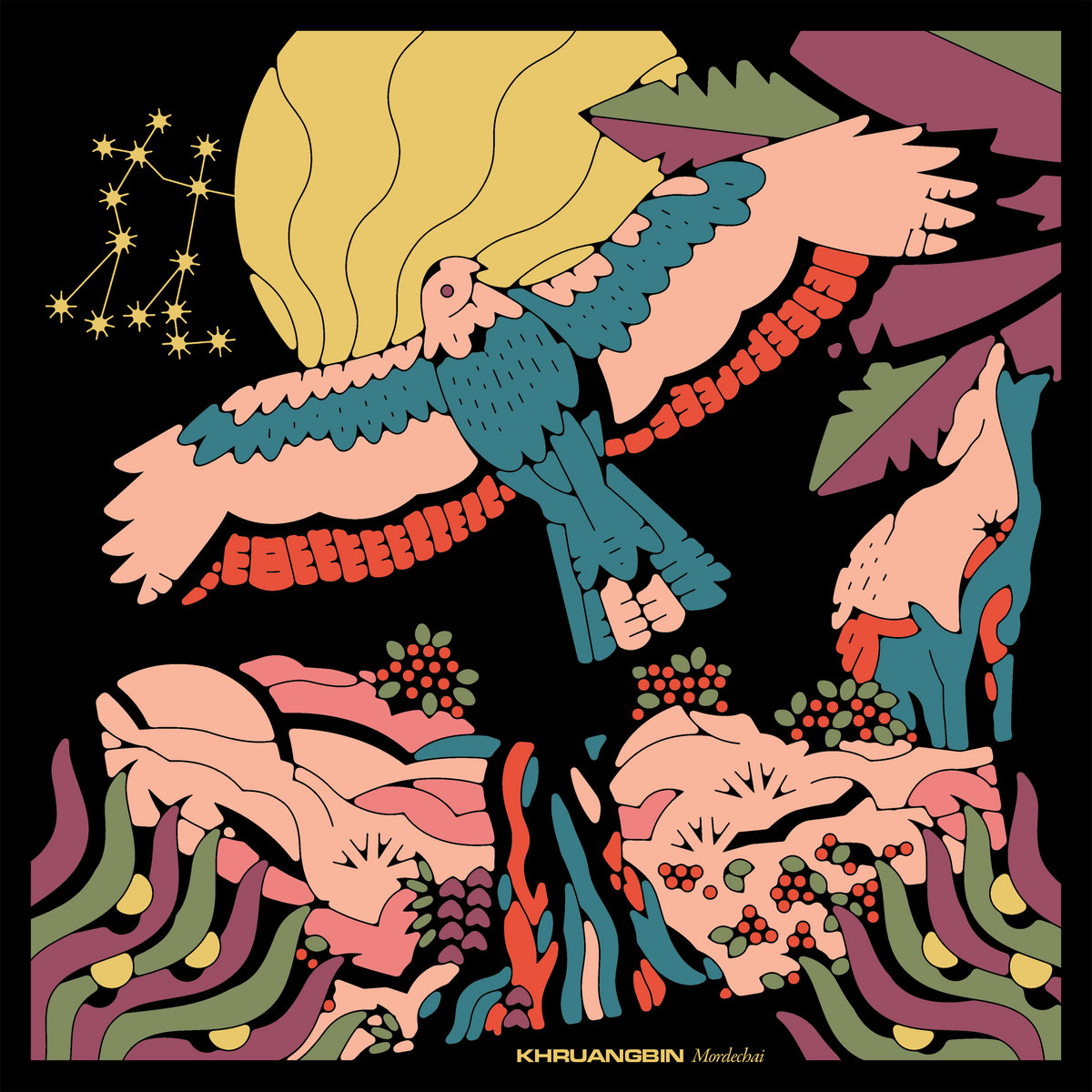 The trio of Houston natives Khruangbin has risen to much-deserved acclaim in recent years with their initial releases The Universe Smiles Upon You and Con Todo El Mundo, which featured languid and transcendent grooves and guitar stylings that were particularly entrancing and perfectly cinematic. Coming out of a collaboration with Leon Bridges, the group has recently released a string of singles, with "Time (You and I)" standing out as a new feat for the band. A more glimmering and upbeat composition, the track exhibits a vintage blend of funk and disco, while still offering tunes primed for a night out at the discotheque. The dreamy vocals and punchy basslines of Laura Lee Ochoa sit nicely atop the soulful guitar rakes and deep-pocket grooves that drive the song.